We invite you to virtually tour our campuses, which boast state-of-the-art facilities that foster a vibrant student life within a nurturing learning environment. We promote a dynamic learning experience with the support of top-notch resources and a dedicated faculty. The schools offer a rich array of co-curricular activities, fostering holistic development.
Take a look at our expansive network inculcating twenty-five different institutions each distinctive in its own learning environment.
Our Programs
Peshawar Model School Network offers a range of comprehensive academic programs designed to nurture critical thinking through diverse courses including matriculation, O-level courses and Hifz-ul-Quran.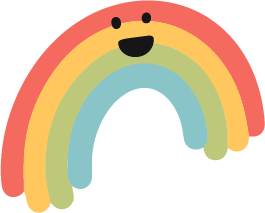 Stay up to date with the latest news and events from all our campuses.
Welcome to the Student's Writing Corner, a vibrant oasis of creativity and expression! Here, every student has the opportunity to share their voice, ideas, and narratives. Delve into the imaginative minds of our young writers, experience diverse perspectives, and witness the birth of tomorrow's literary masterpieces
Welcome to Peshawar Model Schools Editorial section! Dive in to explore into the young minds of students journey. Here you will find interesting and thoughtful essays, global insights and much more.